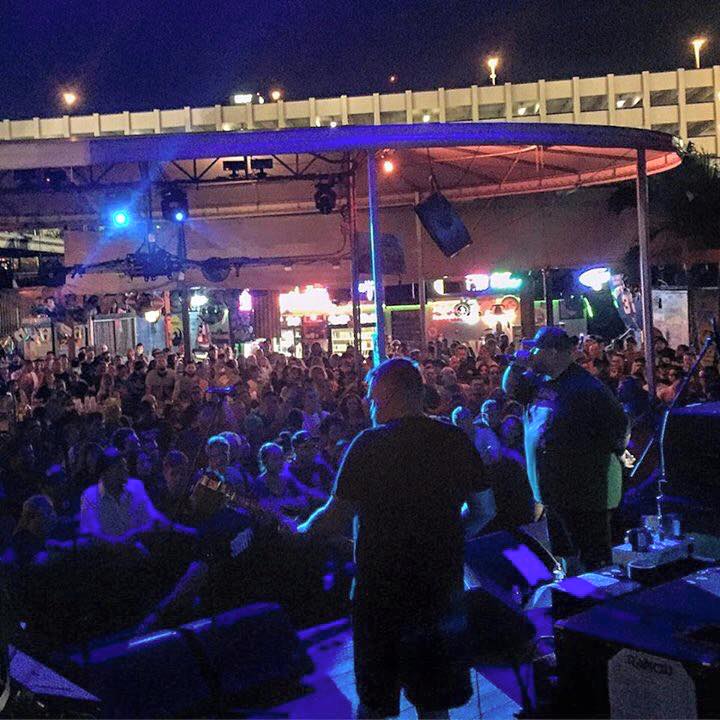 The Zone is not as stationary as one might think. We can bring our Pro Tools HD rig on the road with us and record any live show anywhere. Want to add video cameras to that and make it a live video? Check out our Video Production tab to learn more.
If you are looking to put together a show we can do that to!! We have years of experience in the live show production, we have done concert tours, musical theater, corporate theater and music festivals. Through our many business associates we can put together full production for any size event that includes but not limited to sound, lights, stage, and roof structures.The Zone offers Labor services for live show events such as production and stage management in addition to audio engineers, lighting designers, and stage hands.
The Zone also provides professional consultation for sound systems for your band or venue to get the best results possible within your budget. We are here for our community of local talent to help take your live performance to the next level.